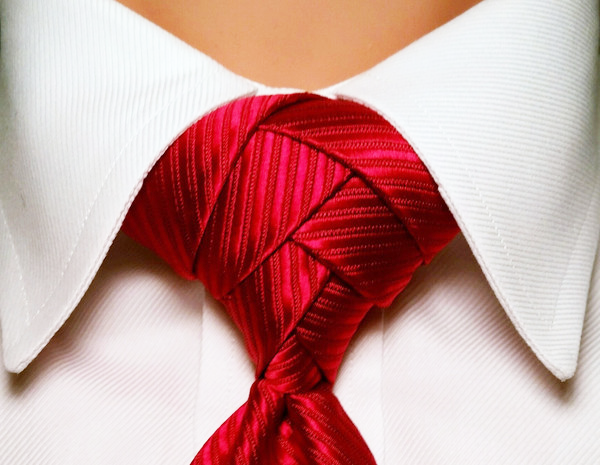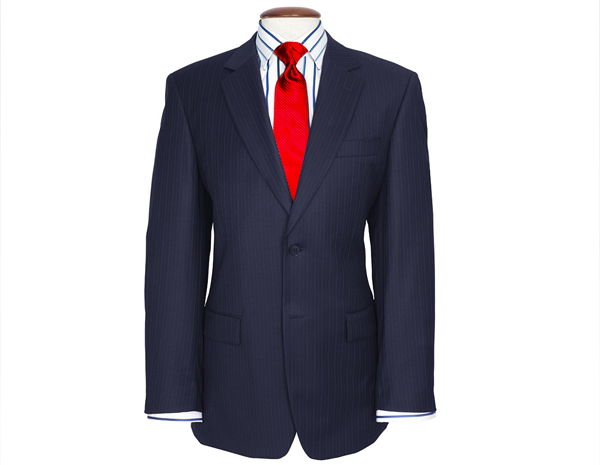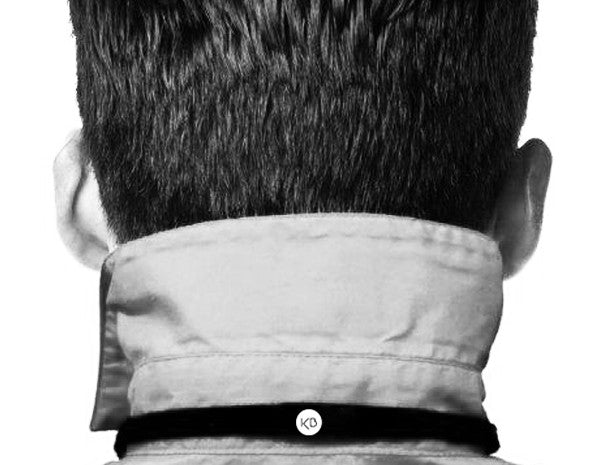 RED ELDREDGE
Regular price
$ 39.99
Sale price
$ 14.97
---
BEST THING TO HAPPEN TO NECKTIES IN DECADES! 99% of men tie the same boring tie knot and can spend up to 30 frustrating minutes trying to tie the perfect knot. By creating personalized ties with prearranged unique knots for convenience and style Knot Brothers pre tied ties give men that ultra-polished look with zero fuss

MAKES GREAT SUIT TIES, WEDDING TIES, AND GIFTS FOR MEN Enjoy a convenient and elegant tie wearing experience. Choose your color choose your knot and attract others. No need to tie a tie. Easy to spot clean. Great gift idea

STRAPS ON IN SECONDS! Comfortable and adjustable neck strap for the perfect fit every time. In less than 10 second anyone can wear an Eldredge or Trinity necktie knot. Perfect for on the go business travelers. Stores easily and ready to wear

GET NOTICED AND ATTRACT OTHERS! Knot Brothers Pre knotted neckties make great conversation starters adding a unique and elegant touch. People are immediately attracted to the fancy knot and compliment the wearer and start asking about it

YOUR TIME SHOULDN'T SUFFER NEITHER SHOULD YOUR IMAGE! Knot Brothers is a brotherhood of classy men who value the importance of time while making a first class impression. Click the "Add To Cart" button NOW and get ready to look Amazing! Be Bold... Be Unique... Be YOU!
100% Silk Men's 22" Pre Tied Necktie Knot